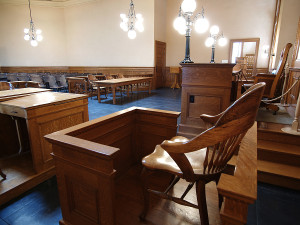 Goldberg Law handles almost any type of civil litigation, ranging from real estate disputes and insurance bad faith claims to 93A consumer protection claims.
We are committed to achieving results for our clients, either through settlement negotiations, mediation or in the courtroom.
We will find the best solution that meets your individual needs. Contact Goldberg Law for a free consultation.